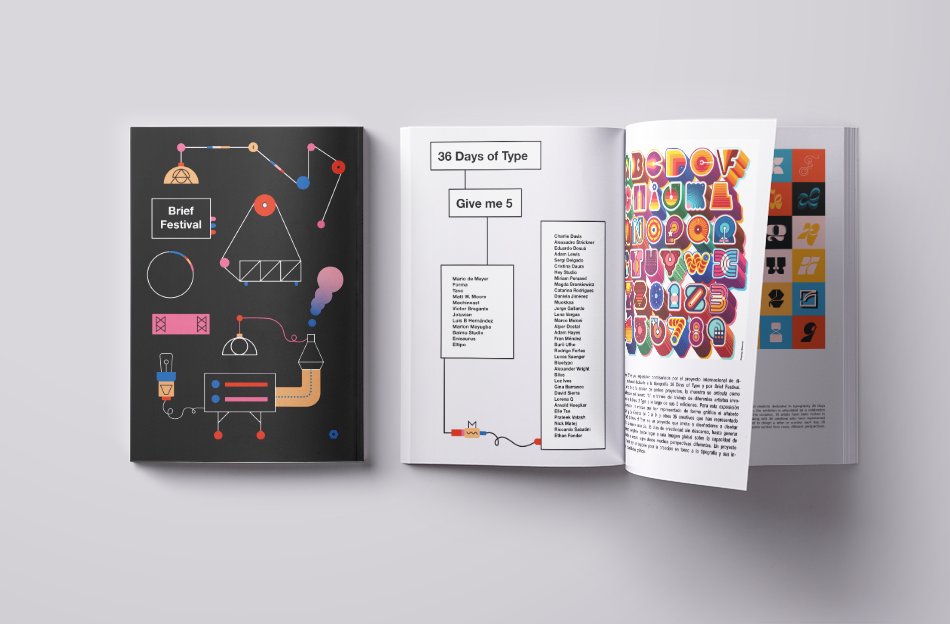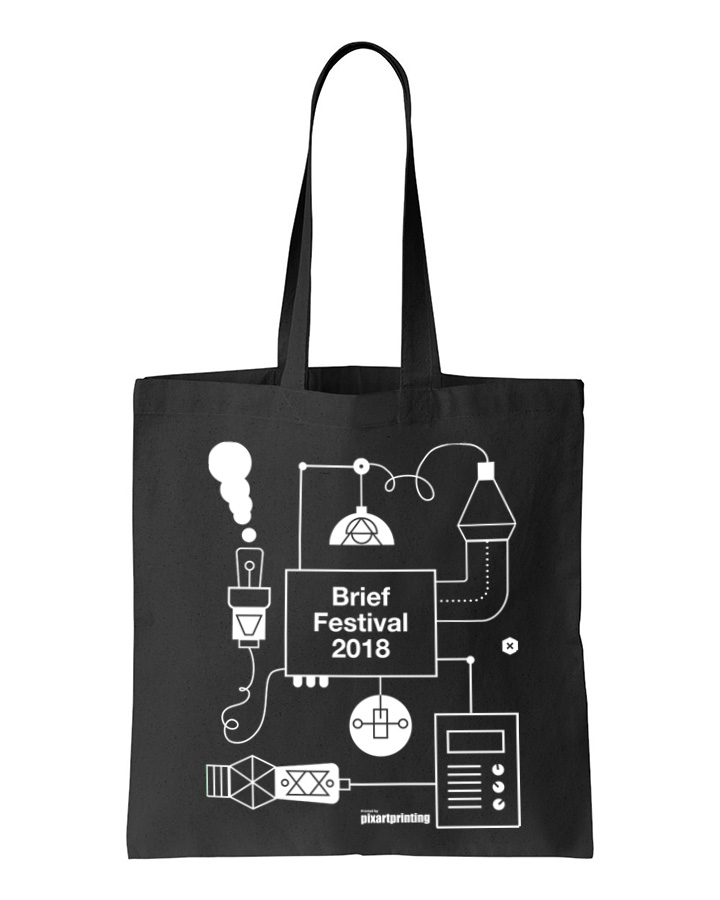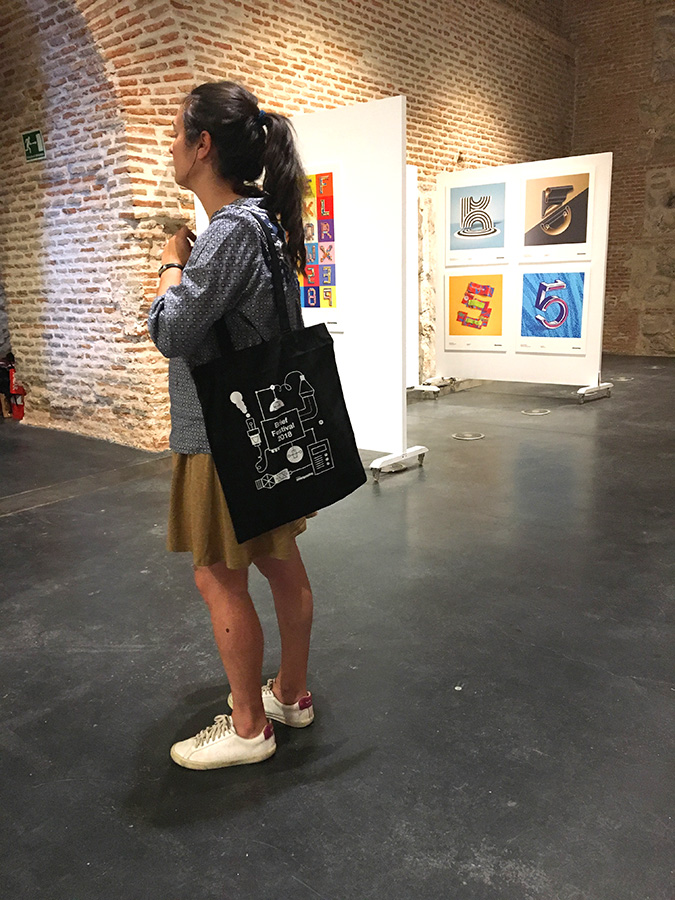 Art Direction & Graphic Design
Brief Festival turns 5! For the 5th edition, the central theme was  λóγος, Knowledge & Creativity.
Where: Centro Cultural Conde Duque. Madrid.
When: 4 – 6 October.
Some of the participants: Owen Gildersleeve, Hey Studio, Wasted Rita, Micol Talso (Toiletpaper Magazine), Huda Smitshuijzen AbiFarès, Toormix, Miriam Persand, Rik Oostenbroek, Sociedad del Collage de Madrid, among others.
Title credits by Pleid Studio.